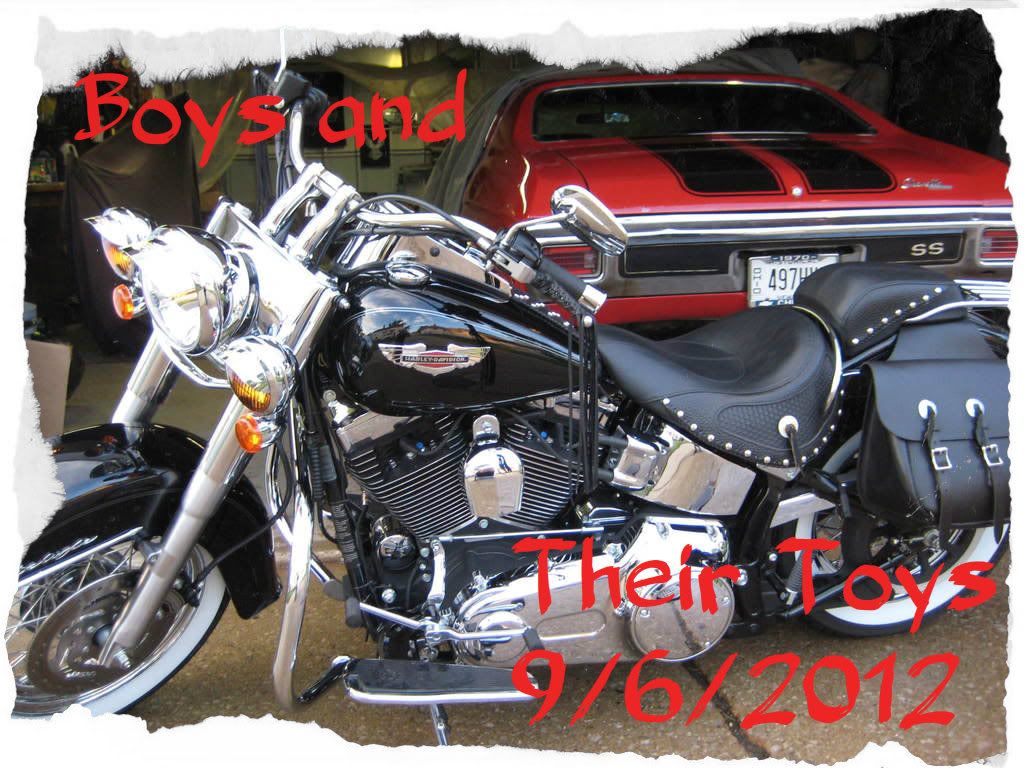 No matter what the age, boys have always had their toys. The older the boys get the more expensive the toys to say the least!!!!
I didn't have any brothers but I did have male cousins and I was always fascinated by their "boy toys" which was so foreign to me. I wanted to play with the matchbox cars and Tonka trucks. Now the "boy" in my life is my husband who just LOVES his toys - especially cars!
We are about to discover what toys are boys have and had with this hop and hope you sit back and enjoy our stories.
We have a very talented group of ladies to share with you not only their projects but stories and the entire line-up is listed below!!!
Here's a picture of my project:
I made this cute gift bag - I actually made a couple of them. I used a Cricut cartridge called "Beep Beep". It was just PERFECT for my creation. I cut out the two cars on my bag from this car. The first was can be found at B7, < Cnvrtbl1 > cut at 4". The second car can be found at C10, < Cnvrtbl2 > cut at 4". The "Beep - Beep" also came from this cart and is found at E2, < Beep > also cut at 4".
I also made a cute little tag using the word "VROOM". This was at E1, < Vroom > and was cut at 1 3/4".
I cut the blue mat using the Artiste Cricut cartridge. The image can be found on page 44, B4, Card, < r > cut at 8" x 9 3/4" (using the Fit to Length key).
I used a paper pack called Dakota from Close to My Heart.
Hope, you enjoyed our project while we send you on your way but please avoid the traffic to your next stop and go straight to Lisa's blog at Handmade With Love.
Thanks for stopping by! Have a wonderfully crafty day.
Lucy